(see english version below)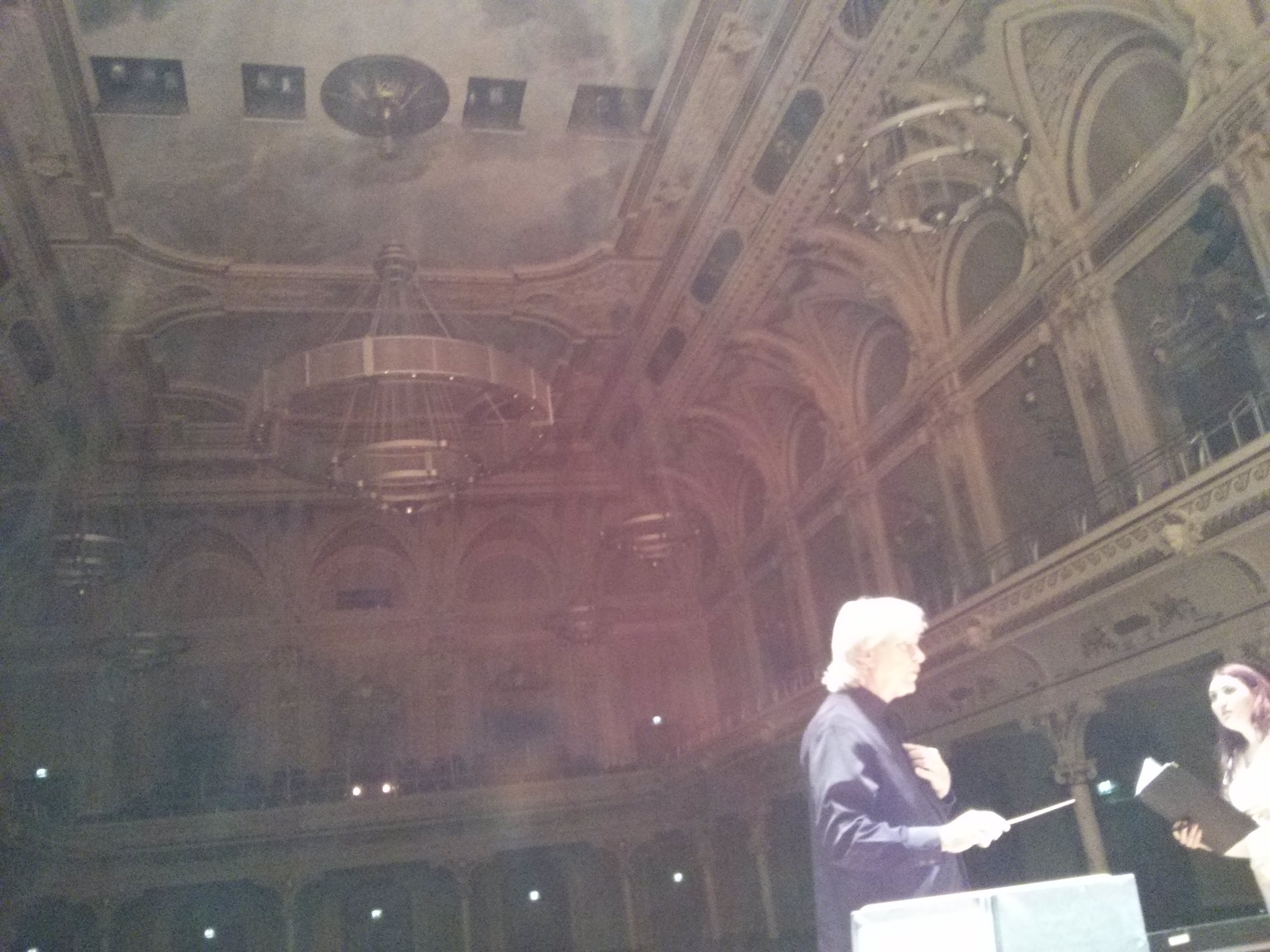 Karfreitag in der Historischen Stadthalle Wuppertal: Eine der interessantesten Sinfonien von Joseph Haydn, die Nr. 88, von Johannes Brahms gerühmt, und die Große Messe c-Moll KV 427 von Wolfgang Amadeus Mozart mit ihrem unglaublichen Anfang.
Sehr schön, wieder mit Carl St. Clair zu arbeiten!
Freitag 18:00, Restkarten bei Kulturkarte und an der Abendkasse
Nina Koufochristou, Sopran
Maria Hilmes, Sopran/Mezzosopran
Hauke Möller, Tenor
Thomas Laske, Bass
Chor der Konzertgesellschaft Wuppertal (Einstudierung: Georg Leisse)
Sinfonieorchester Wuppertal
Carl St. Clair, musikalische Leitung
Good Friday at Historische Stadthalle Wuppertal: One of the most interesting symphonies of Joseph Haydn, No. 88, praised by Johannes Brahms, and the Great Mass in C minor KV 427 by Wolfgang Amadeus Mozart with its incredible start.
Very nice to have Carl St. Clair here again!
Friday 6 p.m., tickets at Kulturkarte and Abendkasse.